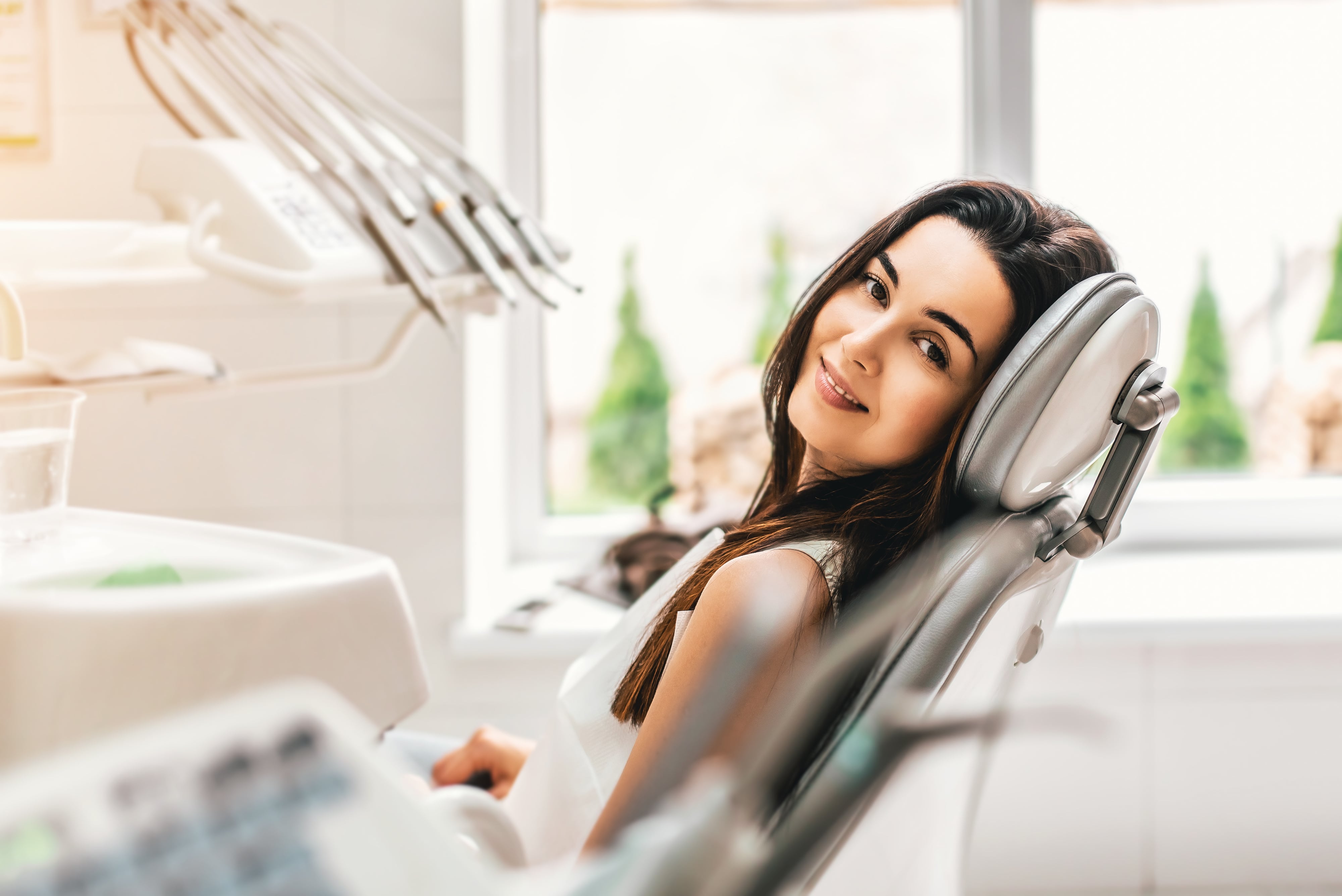 Affordable, High Quality Family Dentistry
An Enjoyable Experience
We offer top quality dental treatments & services for your family Visit Richard Levin, Dentist Troy NY
Dental Emergency
Call Dr. Levin Now!
Broken teeth, lost crowns, broken fillings and toothaches should be treated immediately to avoid complications.
Cosmetic Dentistry
Brighter, Healthier Smile
We can help your teeth look their best.
Cosmetic Dentistry
We can take care of the most severe dental issues and give you a beautiful, healthy smile
Teeth Cleaning
Stay healthy and avoid further damage of your teeth by getting your teeth cleaned at least twice per year
Dental Emergencies
Lose a tooth? Bad tooth pain? Contact us to by phone to get in right away
Crown, Dentures, Veneers...
We fix fractured, broken, decayed and chipped teeth. Call today!
Richard Levin, Dentist Troy NY - Family Dentistry
When you visit dentist Richard Levin in Troy, NY, your smile is our top priority.  Our entire team is dedicated to providing personalized, gentle care that you and your family deserve.
Family Dentistry
Part of our commitment to serving our patients and their families includes providing information that helps them to make more informed decisions about their oral health needs.
Comprehensive Dental Services
We take pride in offering you and your family a clean, state of the art facilities and years of dental expertise. 
Dental Anxiety
We offer a wide range of services to help you overcome your fear and finally enjoy good oral health.
Missing Teeth
We can restore your smile, as well as speaking & eating ability with advanced prosthetics.
Tooth Pain
Tooth pain can be caused by various problems. Oral examination can help determine the cause.
Periodontal Disease
We offer a variety of periodontal treatments, customized for your specific health needs.
Family Dentist, Troy New York
Your health is the greatest concern for the Smile Team at Richard Levin Family Dentistry. Good oral health is a great reason to smile. We will see you at your next check up.
Free Electric Toothbrush for New Patients